Trigeminal neuralgia, known as the greatest pain in the world.  It is a sudden burst of pain that occurs in the face and lasts for three to five seconds, or less than a minute or two at a time.70% ~ 80% of the patients are over 40 years old, with slightly more women than men.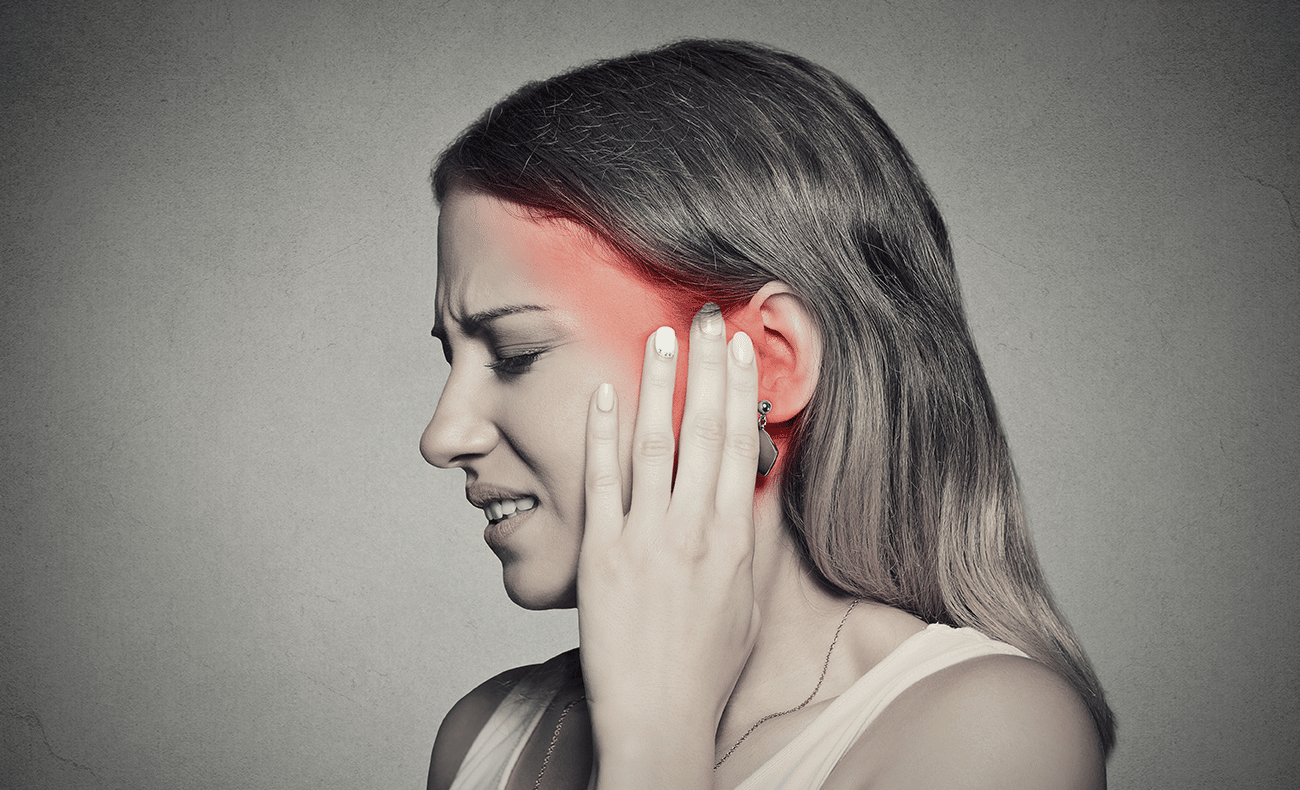 One side of the face muscle is often accompanied by short and severe pain, each pain feeling similar, will last about 1-2 minutes.
It often occurs in the lips, nose, eyebrow and oral cavity.
Please note that trigeminal neuralgia is not a minor disease. If you have similar symptoms, go to the neurosurgical hospital for examination and treatment immediately.
  The cause of trigeminal neuralgia
The cause of trigeminal neuralgia
Mental stimulation
Vascular compression
Virus infection
Demyelination deformation
  The treatment of trigeminal neuralgia includes three elements:
Tragronic neuralgia first requires the application of drugs
Patients who fail to take medication need radiofrequency thermocoagulation or surgery
PowerCure cold laser treatment
PowerCure has a very good analgesic and sedative effect on trigeminal nerve pain, laser physiotherapy does not damage the tactile fiber, and achieve the analgesic effect
    What is PowerCure? What problems can it help to solve?
PowerCure perfectly combines 4pcs medical 808nm and 12pcs household 650nm laser diodes, works deep inside the cell to relieves pain, reduces inflammation, accelerates tissue repair and cell growth, improves blood vessel activity, and reduces fibrous tissue formation.
Set the device for 8 minutes, place it at the branch of the eye meridian, and another 8 minutes at the cheap maxilla, and another 8 minutes at the jaw below the ear.
We suggest twice a day and about 30 minutes each time.
5 days is one course of treatment session and 2 days interval between 2 sessions.
It is recommended to use 2 course of treatment .